The Moon Base is where Hades, Terlock, and Sylja live while trying to take over Earth.
Hades' room
Edit
Main article: Hades' room
The biodome is where Hades keeps numerous flora and fauna native to Cyronillia.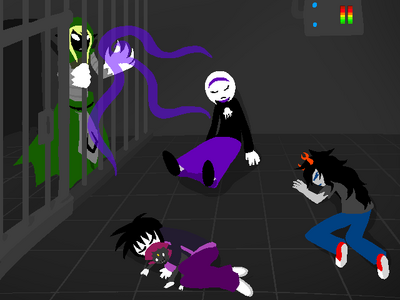 The cells are where Liz, Rose, and Vriska were held when they were captured.
Teleportation room
Edit
Ad blocker interference detected!
Wikia is a free-to-use site that makes money from advertising. We have a modified experience for viewers using ad blockers

Wikia is not accessible if you've made further modifications. Remove the custom ad blocker rule(s) and the page will load as expected.